Story by:Alexander Voss, Gent
Published: April 18, 2018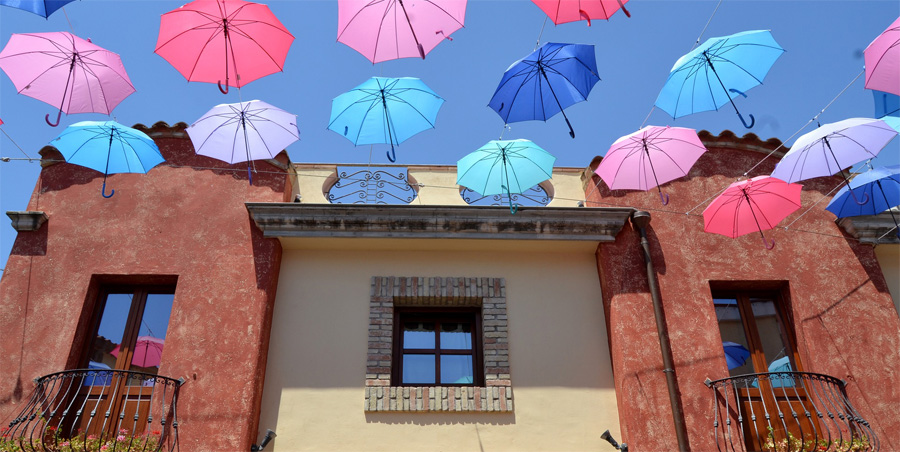 During our first trip to Italy, we visited the biggest island, Sicily. So, we thought it would be corresponding to visit the second largest island during the second trip. And so we did. Sardinia proved to be just as much of an interesting attraction as Sicily. It features diversity on many levels, including spoken tongues.

The first thing that surprised me about Sardinia is the number of languages that are normally used on the street. I had heard Italian before, but they speak it slightly differently, aside from speaking other tongues. Don't get me wrong though, Italians normally just speak Italian. But, after making some research, we learn that there's also Sassarese, Corsican, Catalan and Ligurian speak on the isle.

What I liked the most about all these languages is that the isle works around all languages, and each cultural approach and language is respected with equal dignity and law by Italians. I think that is very valuable at the moment of considering a touristic destination. You can tell a lot of a culture based on how it treats other cultures.

One abundant thing on this island is the so-called nuraghes. They are megalithic buildings similar to those in Sicily, except they appear in greater numbers. The most remarkable one is Su Nuraxi, an archeological site in Barumini.

The oldest part of the structure is a central tower with three piled chambers. It all adds up to around 20m, built in blocks of basalt around 1,500 BC. It's not the biggest monument you'll see, but it will still make you curious as hell. But we'll stay curious for a while, as its original purpose has not been defined yet.

Su Nuraxi is a UNESCO World Heritage Site, and I was already pretty astonished before knowing it.

Our last few days on Sardinia were spent in the fields. Three things are abundant in Sardinian fields; green color, beautiful sunsets, and sheep. So many sheep! I couldn't believe it at first sight. Who would have guessed that such an island would actually hold nearly half portion of Italy's sheep population? …making it one of the densest sheep concentrations of the world. 135 sheep every km2, that's a lot of sheep.




The field was fresh and comfortable; just perfect to relax on the last days on the island. Wine made it much smoother of course, but the experience was already enjoyable enough.

We closed the second Italian trip by visiting the third isle, Cyprus, but that's a story for another time.